In 1845, a long, open air shed is built between Charles and Patapsco Streets where vendors could sell staples like meat, seafood, and vegetables. In 1869 the Market closes and is rebuilt as a two story Italian Revival-style building, with a meeting hall on the second floor.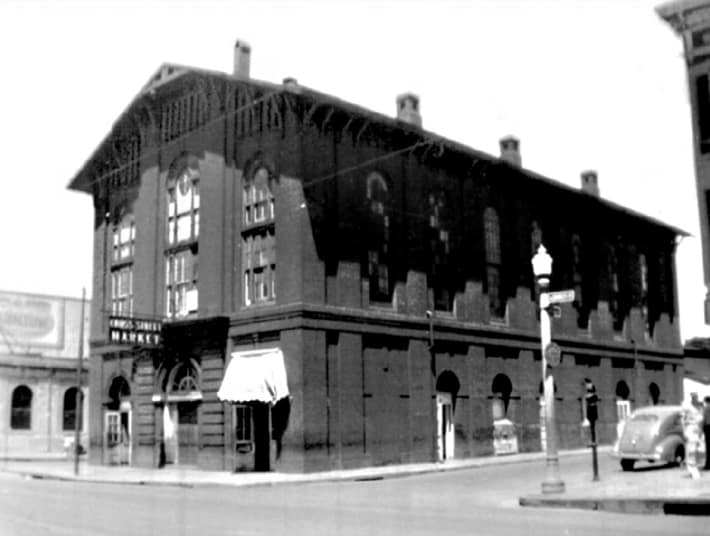 An early morning 12-alarm fire starts in the main building and ultimately destroys all of Cross Street Market, as well as a few neighboring buildings. Some displaced merchants find temporary spaces nearby, and some set up stalls along Cross Street.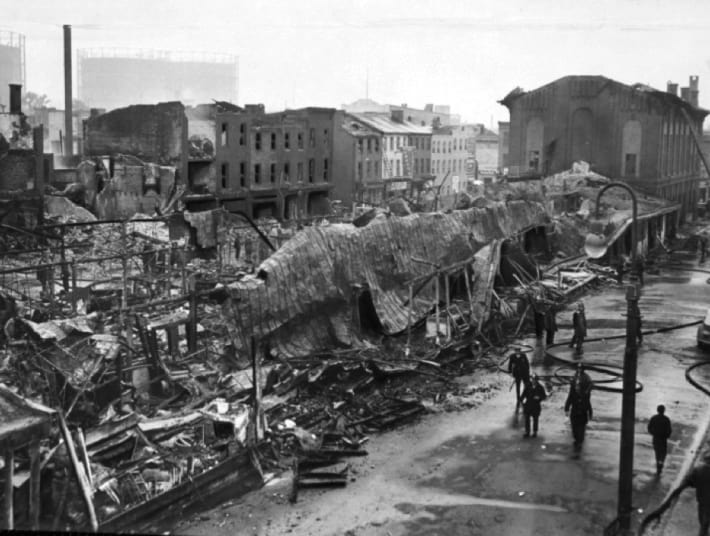 Cross Street Market re-opens! It is re-built as the 31,800-square-foot structure of today. More than 20,000 people attend the grand opening event.In the years to follow, the building will see some minor changes in its exterior and signage.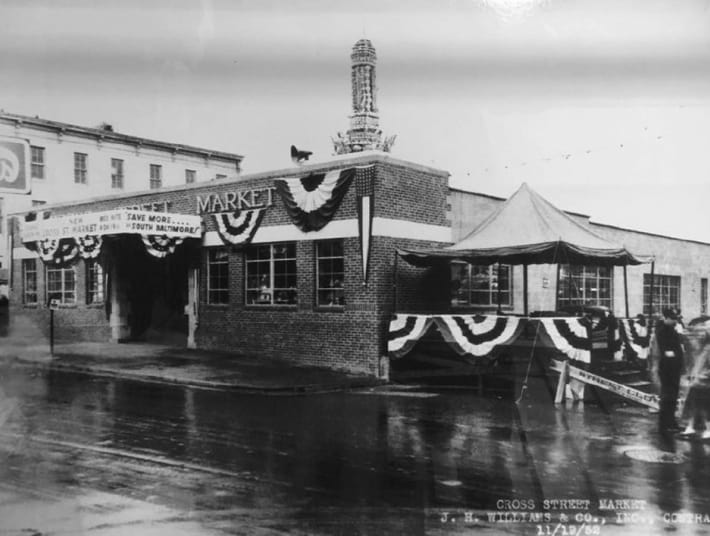 2021
Cross Street Market completed a full renovation in 2019 and is now the home to 22 independently owned and operated businesses. The building's renovation includes a full restoration of the entrances on S. Charles Street and Light Street, to closely resemble their 1950's designs and became a regional destination for food and beverage. Atlas Restaurant Group was honored to be welcomed into the Market opening Watershed and Atlas Fish Market Spring 2021.